Property Developer Professionals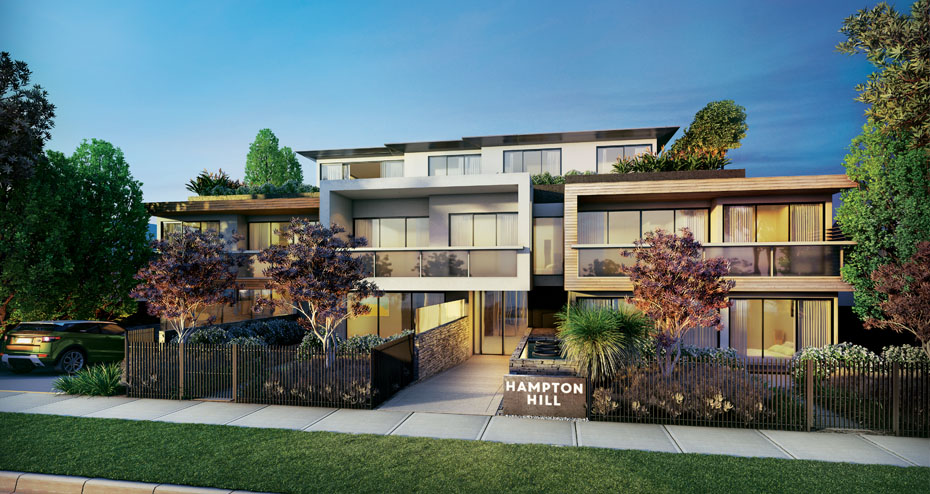 Servicing small to large multi-unit residential and commercial developers, our objective is to add value to seasoned property developers.  We offer a range of services, with experience in suburban, inner-city and multi-unit and high-rise development.
Connellys work with developers from the initial point of investigating/buying potential properties, and help to identify important site constraints such as existing easements, restrictions on titles, and other property title-related issues.
We understand what Property Developers Need
We support the planning and design phase by completing Site Analysis, Levels and Features and Title Boundary re-establishment surveys and Plans, as required by Council Town Planning regulations.
Working with design consultants, prepare provisional Plans of Subdivision for proposed developments for contracts of sale, and upon commencement of construction, prepare and lodge the Subdivision Application with Council.
Manage and advise throughout the subdivision process through to completion at Council and provision of all survey documents for lodging with Land Registry.
Connellys have Licensed surveyors with over 10 years experience in multi-unit, residential and commercial subdivision, and a proven track record of following projects through to successful completion.
They know that our advise helps them:
creatively make the most of a site's potential;
advise about the issues that need consideration;
coordinate specialist input;
identify when conditions or requirements are reasonable; and
negotiate 'better deals' with respect to infrastructure and infrastructure charges.
We help Property Developers by providing services that include:
Title Searching, Title interpretation and explanation.
Title Boundary re-establishment Surveys to ensure development is designed within property boundaries.
Levels & Features Surveys, Site Analysis Surveys.
Preparation of Boundary Plans for Land Registry pre-approval of development boundaries.
Drafting of Provisional Plans of Subdivision for development proposals.
Preparation and management of Subdivision Applications through Council.
For more information on the full range of surveying services that we offer, please click here. 
---
Property Development FAQ's
While we've prepared a FREE "Getting Started with Property Development", here are a few Q&A to help with your initial questions.
How long does the subdivision process take?

There is not a fixed timeframe, due to each project/site being different and the range of referral authorities involved in approval.

Connellys can, however, provide some guidelines on the process and are happy to discuss your project in more detail, simply contact us with your query.
---
Property Development – Project Case Studies –
For an example of some of the property development projects that we have been involved in, please click here to view some of our project case studies..
---
Please contact us for a preliminary consultation
Contact us for advice on your project, a rundown of the subdivision process and/or a no obligation quotation.
Please contact us on 03 9598 8530 – we look forward to the opportunity of working with you.