Government, Engineering and Construction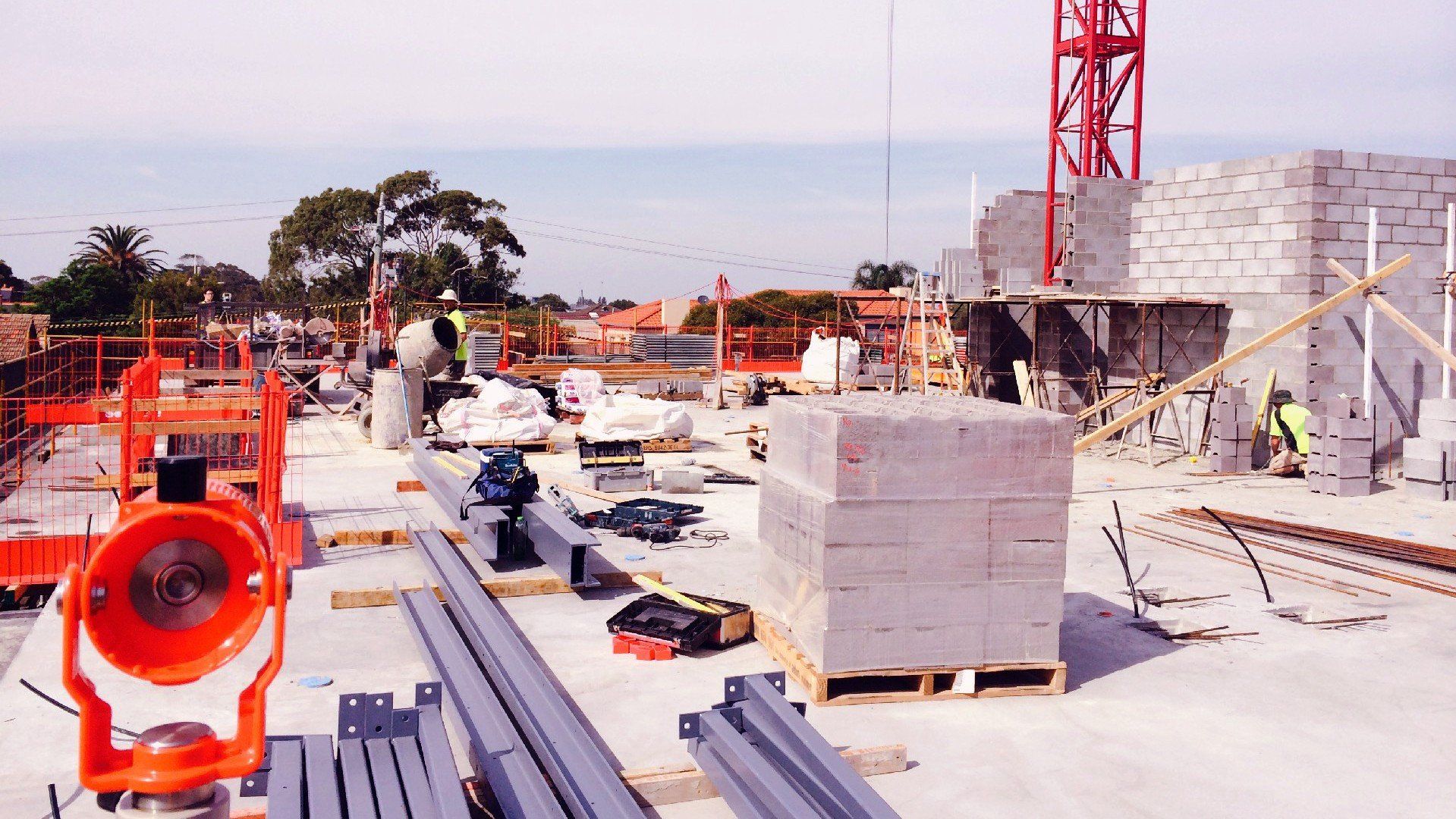 Major infrastructure projects require experience, reliability, efficiency and accuracy – key attributes of the Connelly team.
Our decades of experience, together with the latest tools and techniques, deliver the highest quality outcomes for the most challenging engineering projects.
Specialised Services
Our processes and the services we offer, have been tailored to suit the challenging requirements of the Government, Engineering and Construction sector and include:
Building setout
Engineering and civil surveys & setout
Cross section & earthworks design
As-constructed surveys
Topographic & mapping surveys
Contour & details surveys
Volumetric surveys & calculations
Detailed structural surveys
Monitoring surveys
Laser scanning (TLS)
Establishment of high order permanent survey marks
First & second order control surveys
Fast static post processed GPS
For more information on the range of surveying services that we offer, please click here. 
---
Government, Engineering and Construction – Project Case Studies –
For an example of some of the government, engineering and construction projects that we have been involved in, please click here to view some of our project case studies..
---
Please contact us for a preliminary consultation
To get a better understanding of how we can assist you with your project, please contact us to speak with one of our Senior Consultants.