First-time and Smaller Developers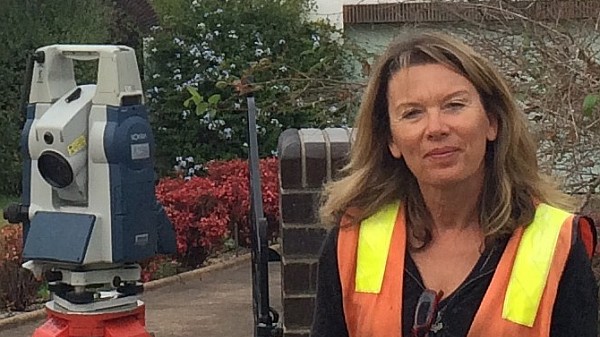 If you're sub-dividing a local residential block, or looking to add value to your property with a development project, our step-by-step process, will guide you through all stages of planning and construction.
Connelly and Associates work from the beginning of your project to offer advice on how to go about subdividing your property or work towards your development goals. In the initial phase, this may require the input of planning/design consultant who we are happy to put you into contact with.
---
We Guide You Through the Maze
If you're new to the property development process, we know that getting started can be a daunting thought.
An initial "site analysis" survey of your site is normally essential to support the planning phase of the development, and Connelly and Associates can carry this out in its entirety. Once development planning is approved, we can begin the subdivision process through drafting of Plans of Subdivision and managing the process through Council.
---
We work with Local Developers by providing services that include:
General development advice.
Title Boundary re-establishment Surveys to ensure development is designed within property boundaries.
Levels & Features Surveys, Site Analysis Surveys.
Drafting of Provisional Plans of Subdivision for development proposals.
Preparation and management of Subdivision Applications through Council.
For more information on the complete range of surveying services that we offer, please click here. 
---
FAQ for First-Time and Smaller Developers
While we've prepared a FREE "Getting Started in Property Development Guide", here are a few Q&A to help get you going.
I want to subdivide my land. What do I need to do?

There are many variables in the process and it will depend on your specific situation, which Council you are in, the size of your land, and many other factors. Please contact Connelly and Associates directly for specific advice.

Do I need to subdivide?

If you intend to sell/transfer a separate dwelling or parcel of land on a single title then you will need to subdivide. A planning permit which allows construction of 2 dwellings or an additional dwelling does not necessarily permit subdivision. This must be applied for by a Licensed Land Surveyor.
---
Local Development – Project Case Studies –
For an example of some of the property development projects that we have been involved in, please click here to view some of our project case studies..
---
Our free "Getting Started in Property Development" guide
To get started, please fill out the form to receive access to your FREE "Getting Started in Property Development" guide, or contact us directly for a no-obligation discussion, and begin to turn your development project into a reality.